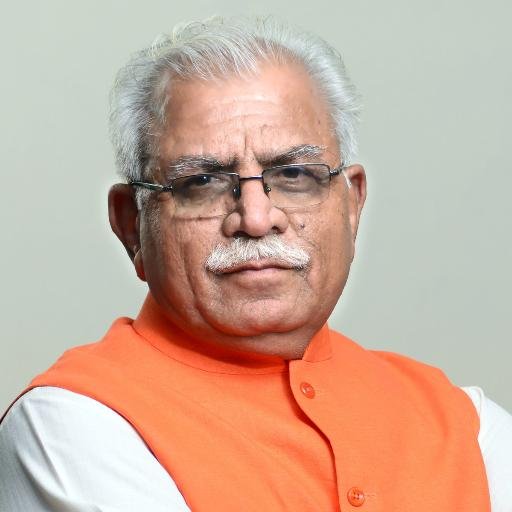 Hon'ble Chief Minister
Sh. Manohar Lal

Transport Minister
Mool Chand Sharma
MISSION
To improve and strengthen public transportation services for rural & urban areas in the State.
To provide bus services at reasonable cost and to create adequate infrastructure.
Read More
MINISTERS CAR SECTION
Ministers Car Section, Haryana :-
It provides cars along with drivers to Chief Minister/Ministers/ Chief Parliamentary Secretaries/ Parliamentary Secretaries/ Equivalent Functionaries/ VVIPs. It is under the administrative control of Director State Transport, Haryana. However, allotment/ allocation of car is made by Chief Secretary to ….
Read More
CITIZEN CHARTER
Office of the Director General State Transport is responsible for providing well-coordinated, economical, safe and efficient transportation services to the public. Haryana Roadways is the principal service provider for passenger transport in the State. It has a fleet of about 4000 buses being operated by 24 depots and 13 sub-depots. These services are being provided to every part of the State as well as to important destinations in the neighboring States.
Vision
To provide adequate, economical, efficient, reliable, comfortable, safe and environment-friendly modern passenger transport services for the people.
Objectives
To create and improve infrastructure for modern Bus Terminals
To introduce computerized transport management systems
To provide bus connectivity between rural and urban areas
Human Resources development
Read More
About US
Government of Haryana is committed to make endeavors towards creating social value by providing efficient, reliable and eco-friendly modern transport services for the safe movement of people and goods with liberal use of modern day Information Technology and involvement of private sector, which is considered necessary in this era of liberalization and globalization…
Read More
OTHERS LINK
Court Case Management System of Haryana